Our Mission
Where state of the art technology meets creativity, inspiring artists to create in an atmosphere that cultivates great positive energy and smooth efficiency

Recording
Our prestigious signal path makes Crystal Room Studio the preferred choice for recording your next project.

Mixing
Hear your mixes more accurately in our facility, which allows them to now have more depth, clarity, and punch.

Mastering
Pristine acoustics make your decisions even more precise, and the job of mastering your records easier than ever.
Book a Session
Choose your hours, book your session, and enjoy unrestricted access to Crystal Room.
Got a bigger project? Fill out the form details and we can get back to you with a quote.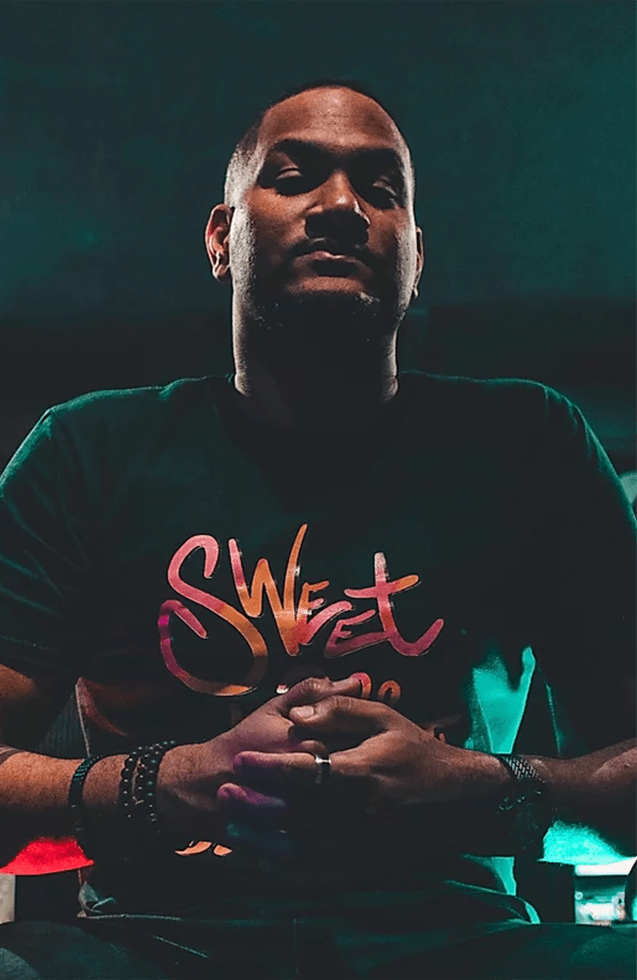 About Me
As the founding member of Precision Productions, Kasey Phillips has grown from being seen as his legendary father, Kenny Phillips' heir apparent to being lauded as a top producer and music-mixing specialist in the Caribbean.
A position he has rightfully earned, as over the years he has put in the effort to become certified by Apple in Logic Pro, and has kept up with the latest advances in musical technology, in addition to his certificates in music theory.
Determined to build his own legacy, at only 12 years old his first production hit the airwaves and received heavy rotation. From then to now his music has captured Soca Monarchs and Road March titles locally and regionally, while his steadfast work ethic and unyielding dedication to his passion has matured him into becoming a well respected artist who will undoubtedly shape Caribbean music for many years to come.
Our Work
All Songs recorded,Produced and mixed by Precision Productions
Crystal Room Studio Music Sampler
Ramii - Midnight Children
Ramii - Midnight Children
Preedy - Mean It
Preedy - Mean It
Preedy - Yuh Bad (No Stressing)
Yuh Bad (No Stressing)